Chemicals without fossil fuels
The trillion dollar chemicals sector is intricately tied to fossil fuels and is responsible for 10% of global carbon emissions. The production of clean chemicals from renewable inputs presents a transformational opportunity, but is not without significant challenges.
Mattiq is reinventing electrochemical systems development and deployment to eliminate the green premium for clean chemicals and fuels
Mattiq generated the world's most comprehensive portfolio of iridium oxide alternatives to cut costs and bolster supply chains for clean hydrogen production.
The world poured massive investment into the creation of electrochemical systems to produce clean hydrogen. Similar technology holds the promise to decarbonize a wide range of chemicals, plastics, and fuels. However, the development of these solutions has been slow, linear, and siloed.
By reinventing electrochemical systems development, we deliver economically competitive, modular, and safe chemical processes. The result is commercially viable decarbonization of chemicals at industrial scale.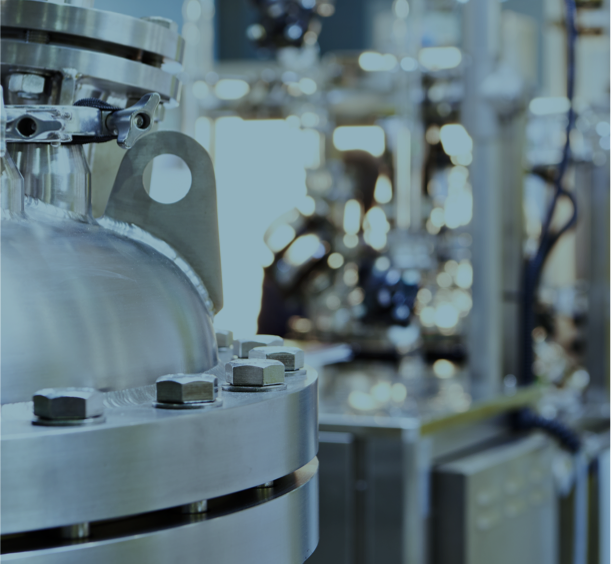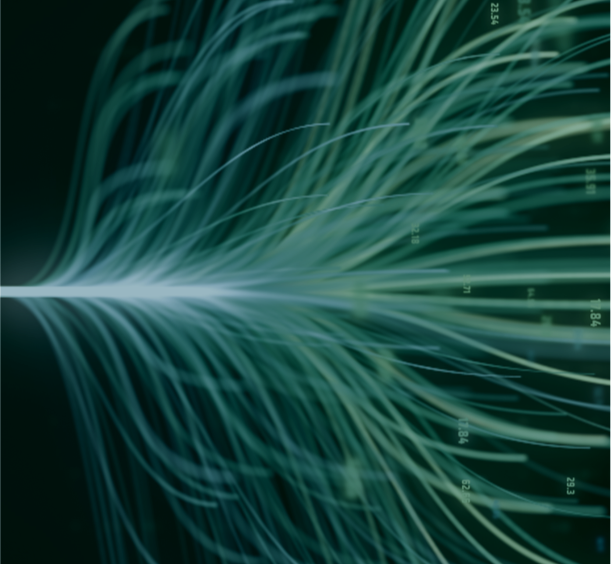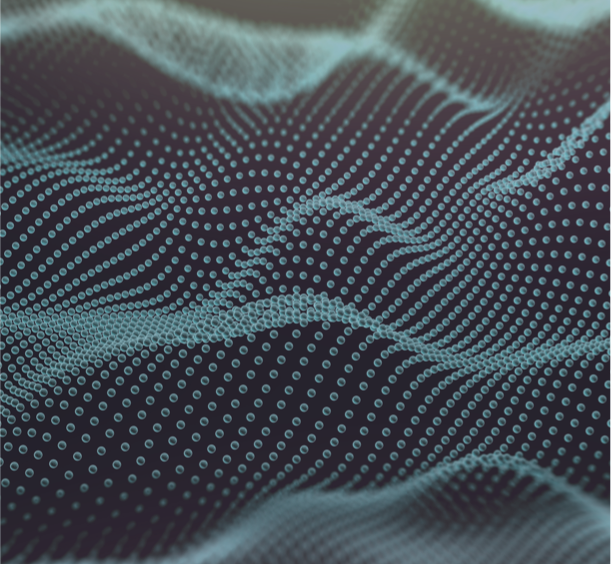 Mimic and miniaturize real-world systems
Our development pipeline replicates end-use electrochemical operating conditions to ensure that performance in the lab translates to the field.
Massively parallel, closed-loop development
We parallelize experimentation and rapidly iterate upon systems design, systematically optimizing the performance of complex electrochemical processes.
Turbocharge with data + AI
Collecting data at every step, Mattiq unlocks AI for electrochemical process development, which identifies opportunities and solutions unimaginable to even the best human experts.
Discover how Mattiq has unlocked the future of clean chemistry to meet the demands of a sustainable economy.
Unparalleled Expertise
Led by world-renowned scientists, engineers, and business leaders, Mattiq's team has a track record of scaling companies from cutting-edge technology to products used in high-stakes industries. Our knowledge stretches across key sectors in energy, manufacturing, and enterprise software to accelerate critical solutions to market.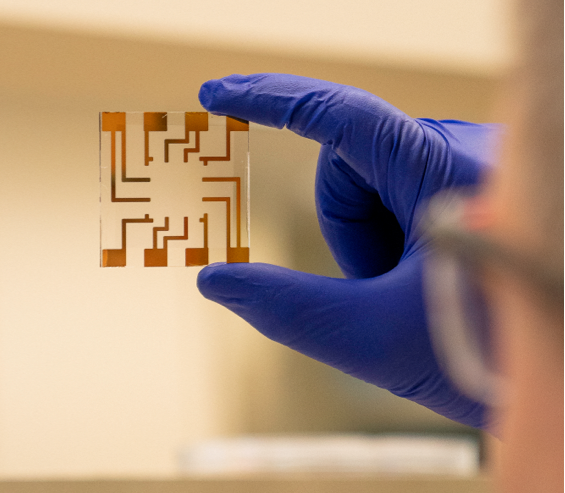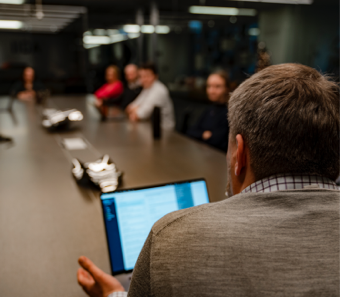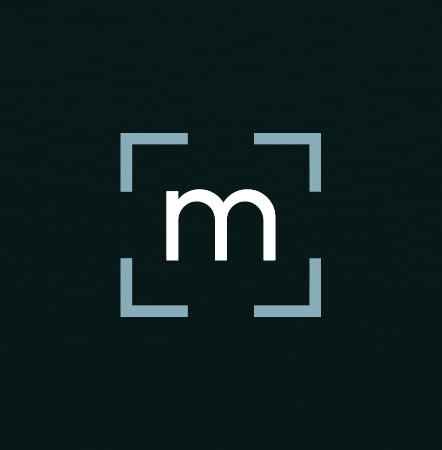 Featured Content
Stay up to date with a front row seat to world-changing clean chemistry innovation.
Sign Up