Solving the materials bottleneck
In the race to a net-zero future, progress is constrained by the availability and performance of key, enabling materials. Eliminating the materials bottleneck is critical to providing energy and chemical companies with cost-effective solutions to electrify and decarbonize their products, while simultaneously improving supply chain resilience.
Mattiq has transformed the exploration, discovery, and real-world deployment of novel materials and processes that power the commercially viable, sustainable production of critical chemicals and fuels.
By 2024, Mattiq will have screened one trillion materials for deployment in real-world systems.
Sustainable solutions powered by our closed-loop pipeline
Historically, the discovery and use of new materials has been slow and linear. Development relied upon accidental discovery or individual ingenuity, and the steps toward real-world applications were fragmented. The entire process was left behind in the digital revolution.
Mattiq's technology has changed the future of materials innovation by digitizing the way materials are produced and brought to the world. By modeling real world systems into which new materials are integrated, discovery and deployment of complete solutions are attainable at a previously unimagined scale and pace.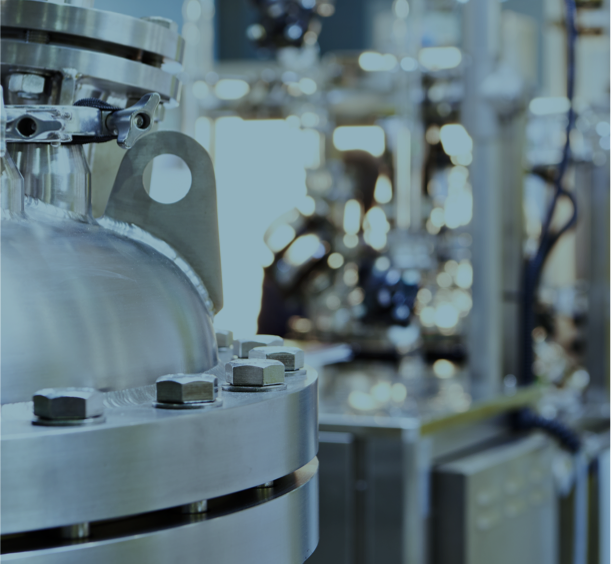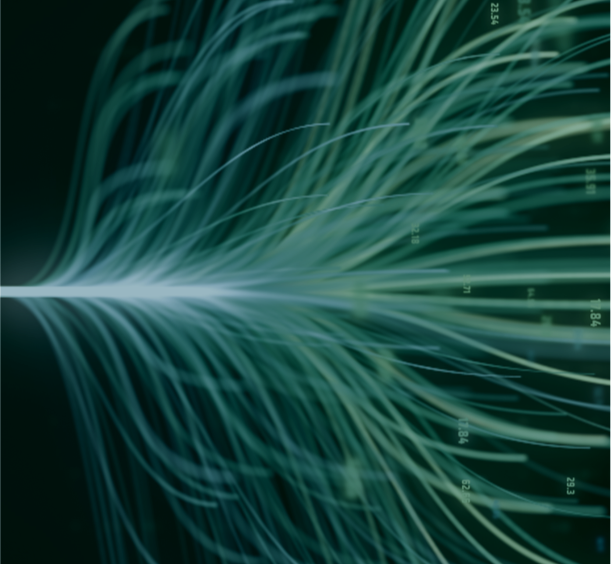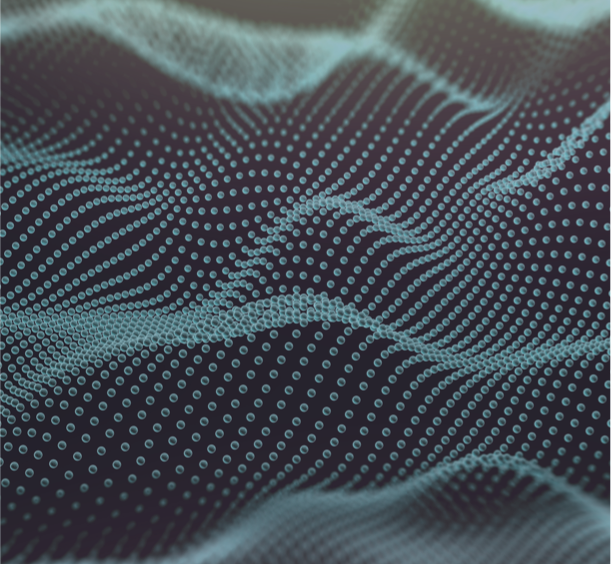 Mimic and miniaturize real-world systems
To dramatically increase the probability of success when candidate materials are scaled and deployed, our end-to-end closed-loop pipeline replicates the real-world conditions of a particular system.
Power massively parallel discovery and testing
Synthesizing and evaluating millions of novel materials, we create materials megalibraries which combine elements in any arbitrary ratio.
Turbocharge with data + AI
Beyond accelerating the development process, Mattiq's cutting-edge materials AI identifies opportunities and solutions unimaginable to even the best human experts.
Discover how Mattiq has unlocked the future of electrified and decarbonized chemicals and fuels to meet the demands of a sustainable economy.
Unparalleled Expertise
Led by world-renowned scientists, engineers, and business leaders, Mattiq's team has a track record of scaling companies from cutting-edge technology to products used in high-stakes industries. Our knowledge stretches across key sectors in energy, manufacturing, and enterprise software to accelerate critical solutions to market. With Mattiq's expertise and technology developed at Northwestern University under the guidance of renowned chemistry professor Chad Mirkin, we are shaping the future by solving the materials bottleneck.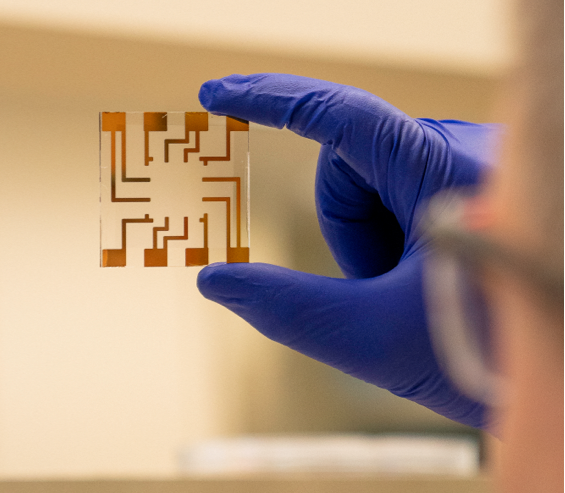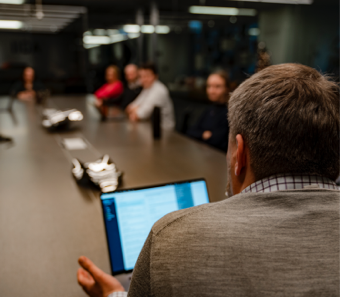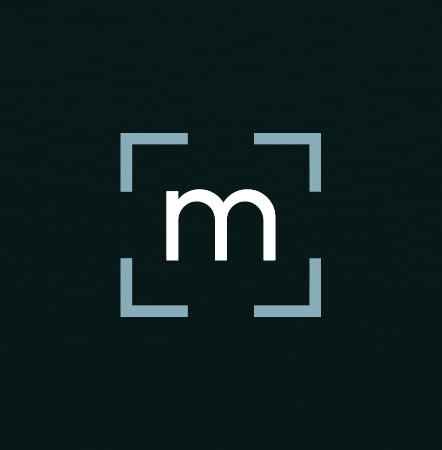 Featured Content
Stay up to date with a front row seat to world-changing materials innovation.
Sign Up