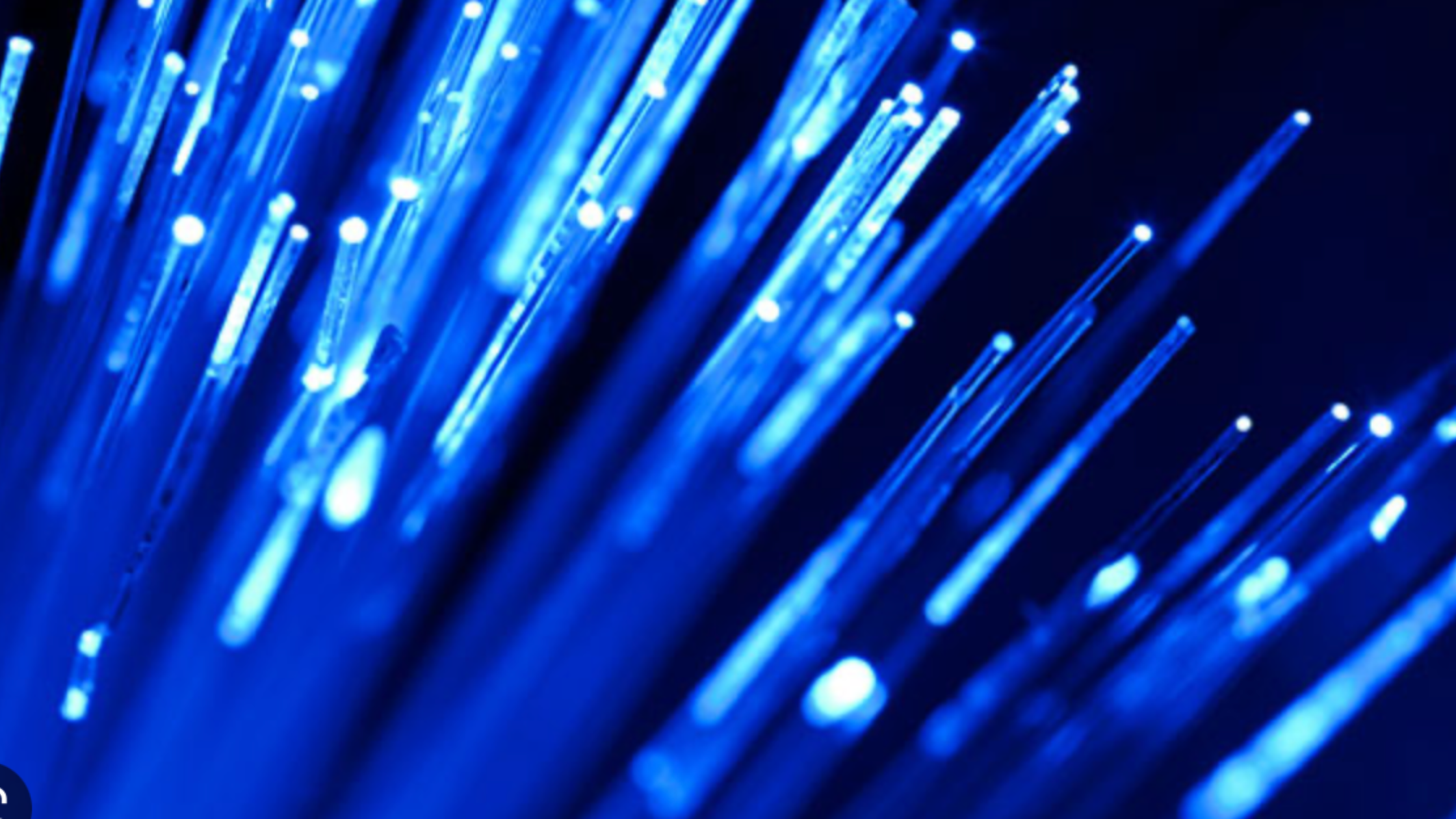 Join us on April 20, 2023 for a webinar on materials innovation for decarbonization at scale.
Among the most intractable challenges to industrial electrification is the materials bottleneck. Hear industry experts on this webinar discuss solutions to this challenge, including:
Electrolyser efficiency: Challenges and opportunities.
Hydrogen and beyond: The latest in high-throughput techniques for discovering and scaling novel solutions.
Leveraging data to maximize operational success.
Hosted by Mattiq and the International Institute for Nanotechnology at Northwestern University, register here: https://info.mattiq.com/mattiq_electrify_everything_webinar