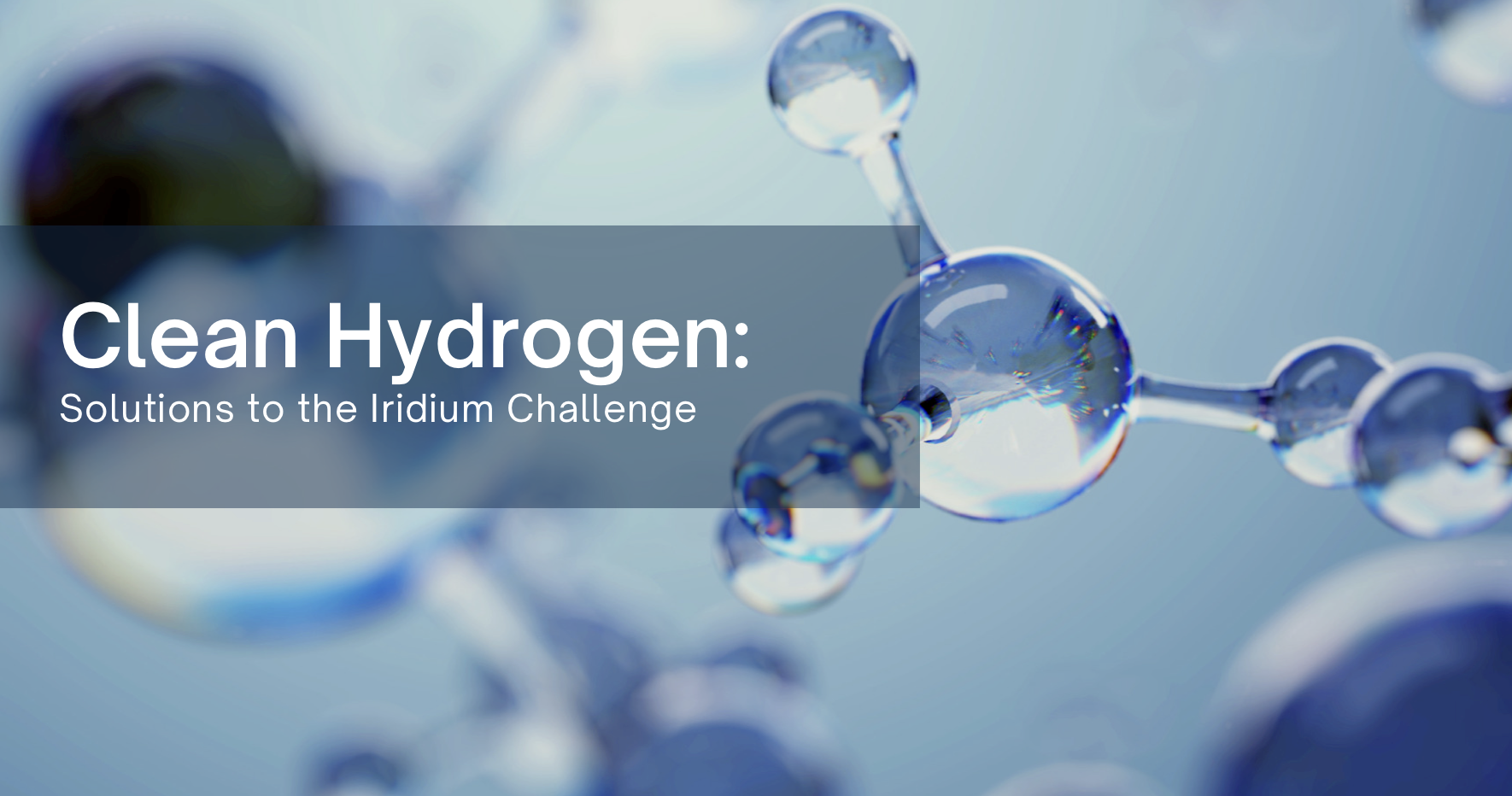 As the energy transition accelerates, many are wondering if green hydrogen will be the silver bullet that tackles emissions in the most hard-to-abate areas of the economy.
Hydrogen is the most abundant chemical resource in the universe, making up about 75% of all matter. In its gas state, hydrogen offers a sustainable alternative to natural gas, which has been a long-time power source for a wide range of industries. When produced with renewable electricity, hydrogen serves as a carbon-free chemical feedstock and fuel capable of driving deep decarbonization across transportation, infrastructure, heavy industry, agriculture, power, and more. 
Over the last few years, green hydrogen has received unprecedented political and business momentum, with the number of policies and projects around the world expanding rapidly. The demand for hydrogen is expected to nearly double to 180 Mt by 2030 as sustainability mandates and favorable legislation evolve, with nearly half of that demand stemming from new applications in heavy industry, power generation and fuels.
In the United States, the 2022 Inflation Reduction Act includes uncapped incentives for clean hydrogen that could run up to more than $100 billion. However, the cost and supply chain associated with the key materials found in PEM electrolyzers (the technology required to produce green hydrogen) will make this emerging power source extremely difficult to scale. We can't meet the Inflation Reduction Act's goal to build a green hydrogen economy without solving a key raw materials challenge – specifically, finding a replacement for iridium, a rare earth element required for electrolyzers. Iridium is expensive, short in supply, and sourced outside of the United States. And these challenges will only mount as momentum for green hydrogen accelerates. 
Pairing nanotechnology with AI, Mattiq's technology platform has the power to support scalable green hydrogen production through the identification of viable alternatives to iridium. Mattiq is advancing a solution to onshore the manufacturing of novel materials and reduce iridium demand. Working in collaboration with key industry players, we're testing new materials and catalysts for green hydrogen electrolysis that can eventually replace the need for iridium and help producers meet the domestic manufacturing requirements of the IRA's tax credits. 
Learn more about why green hydrogen is such a versatile decarbonization tool and how novel materials discovery and development will unlock its full potential here.