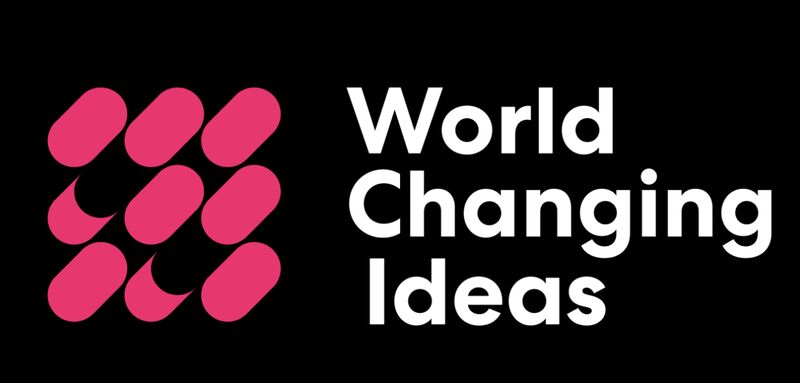 Chicago [May 2, 2023] — Mattiq, a company revolutionizing electrochemical process development to achieve the commercially viable sustainable production of chemicals and fuels, today announced it's a recipient in the prestigious 2023 World Changing Ideas Awards from Fast Company.
The awards program honors companies innovating to deliver transformative benefits to society. Mattiq was recognized for its first-in-kind approach to developing and commercializing technologies that will decarbonize chemical and fuel production, which remains one of the hardest-to-abate sectors. Key focus areas include the reduction or elimination of scarce, expensive metals like iridium for clean hydrogen production and the conversion of biomass into net-zero chemicals and fuels. Mattiq's technology enables industrial partners to accelerate the process of bringing best-in-class electrochemical solutions to market, reducing production costs, carbon footprint, and supply chain risk.
Mattiq was co-founded by world-renowned materials scientist and professor Chad Mirkin, a nanotechnology pioneer who has helped develop more than 2,000 commercial products in life sciences, nanofabrication, semiconductor processing, and more. Mattiq recently announced veteran Silicon Valley executive and entrepreneur Jeff Erhardt as chief executive officer, as well as $15 million in seed funding led by Boston-based venture capital firm Material Impact. Carmichael Roberts, co-founder & managing partner at Material Impact, also joined Mattiq's Board of Directors. 
"It's thrilling to see the creativity and innovation that are so abundant among this year's honorees," says Fast Company editor-in-chief Brendan Vaughan. "While it's easy to feel discouraged by the state of the world, the entrepreneurs, companies, and nonprofits featured in this package show the limitless potential to address society's most urgent problems. Our journalists have highlighted some of the most exciting and impactful work being done today—from housing to equity to sustainability—and we look forward to seeing not only how these projects evolve but how they inspire others to develop solutions of their own."
About the World Changing Ideas Awards
World Changing Ideas is one of Fast Company's major annual awards programs and is focused on social good, seeking to elevate finished products and brave concepts that make the world better. A panel of judges from across sectors choose winners, finalists, and honorable mentions based on feasibility and the potential for impact. With the goals of awarding ingenuity and fostering innovation, Fast Company draws attention to ideas with great potential and helps them expand their reach to inspire more people to start working on solving the problems that affect us all.
About Mattiq
Mattiq is a materials design and development company on a mission to decarbonize the fundamental building blocks that power our world. Spun out from Northwestern University, Mattiq blends materials science and artificial intelligence to accelerate the exploration, development, and real-world deployment of new materials and processes to power commercially viable, sustainable production of critical chemicals and fuels. This alleviates the materials bottleneck in the world's transition to net-zero, providing energy and chemical companies with clean, flexible, and cost-effective electrochemical solutions that lead to improved supply chain resilience. Learn more at http://www.mattiq.com.
Media Contact
Annika Harper
mattiq@antennagroup.com