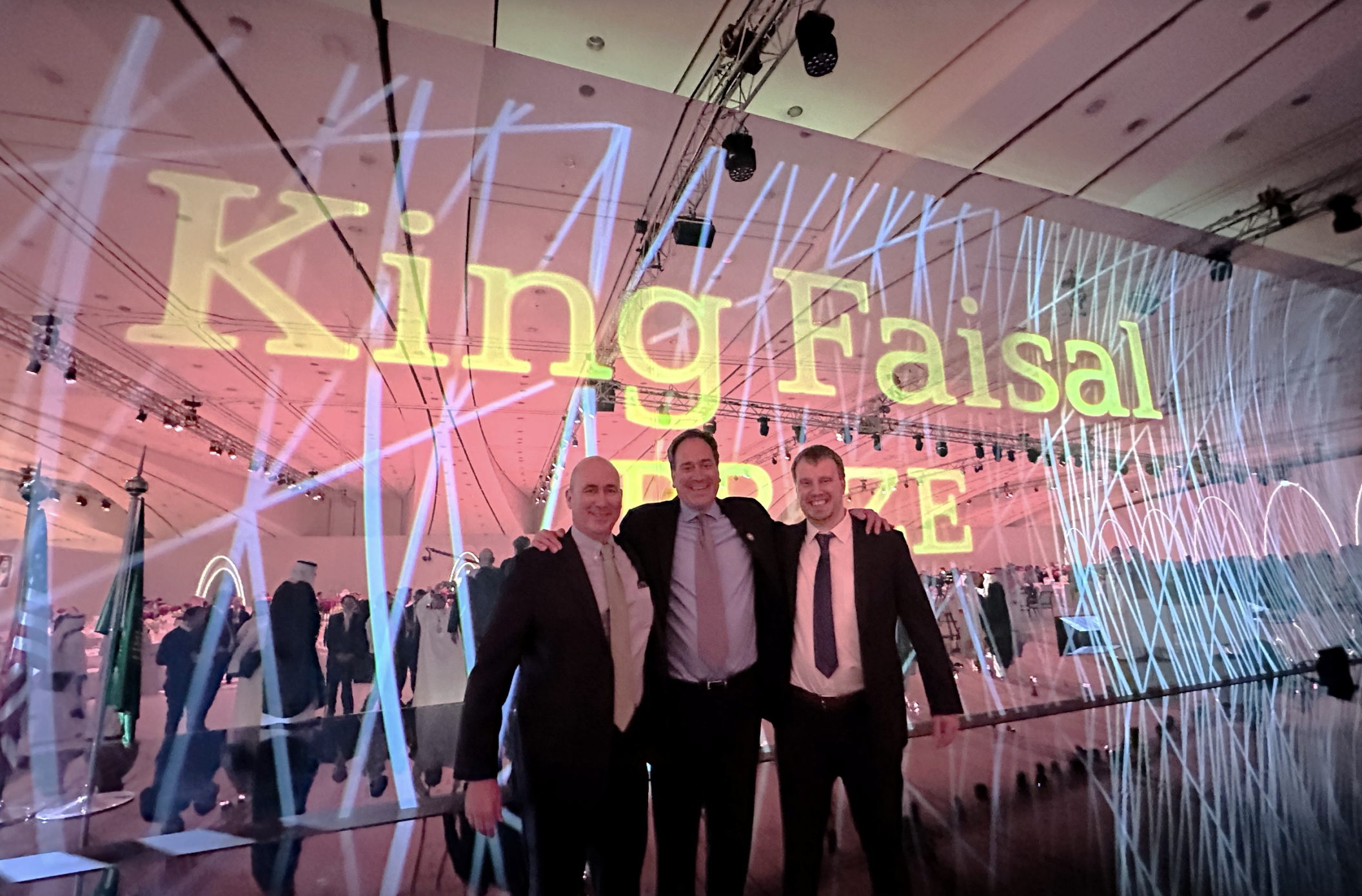 Chad Mirkin, Mattiq co-founder, and Director has been awarded the 2023 King Faisal Prize (KFP) in Medicine and Science for his contributions to nanochemistry and ground-breaking discoveries.
"This award is a tremendous honor for Professor Mirkin and Northwestern," said Northwestern President Michael Schill. "His research has significantly advanced the field in nanochemistry worldwide and has wide-ranging benefits in many scientific and medical fields."
The KFP was established in 1979 by the King Faisal Foundation, and is a merit-based award honoring those whose work "contributes to the enrichment of knowledge for the development of humanity." Laureates are selected by specialized selection committees of more than 40 specialists, scientists, and public figures from 26 different countries. Mirkin is also the recipient of the 2022 Faraday Medal for his work in nanotechnology, and is widely recognized for his invention of SNAs and the development of biological and chemical diagnostic and therapeutic systems, and materials synthesis strategies based upon them.
Andrey Ivankin and Andrew Mirkin accompanied Professor Mirkin and are pictured.